The Point Theater (formerly CYT) Indianapolis is a non-profit 501(c)3 educational organization prioritizing building character and creating a safe, happy place for its students. Audience members come to see children's theater but leave seeing a professional level performance that's unlike anything else offered in the area.


The Point Theater encourages excellence in the theatrical arts, fostering character and community building for everyone through training and performance in a faith-based environment.

The Point Theater does not and shall not discriminate. This includes, but is not limited to, discrimination based on race, color, religion, gender, gender expression, age, national origin, disability, marital status, sexual orientation, or military status in any of its activities or operations. These activities include, but are not limited to, hiring and firing of staff, selection of volunteers and vendors, and educational offerings. We are committed to providing an inclusive and welcoming environment for all members of our staff, students and their families, volunteers, contractors, and vendors.

Hate speech--any form of communication that attacks, threatens, degrades or insults a person or group based on their race, color, national origin, ancestry, creed, age, gender, disability, sexual orientation or gender variance--has a harmful impact on our community and will not be tolerated.

The safety of The Point students, staff, and community is our highest priority, and we have several protocols in place to ensure this safety. Our staff and contractors are instructed to report every incident/suspicion, no matter how minor it may be.

The Point Theater is constantly exploring, evaluating and strengthening our protocols, and we will continue to work tirelessly to protect our students and families against harassment and discrimination.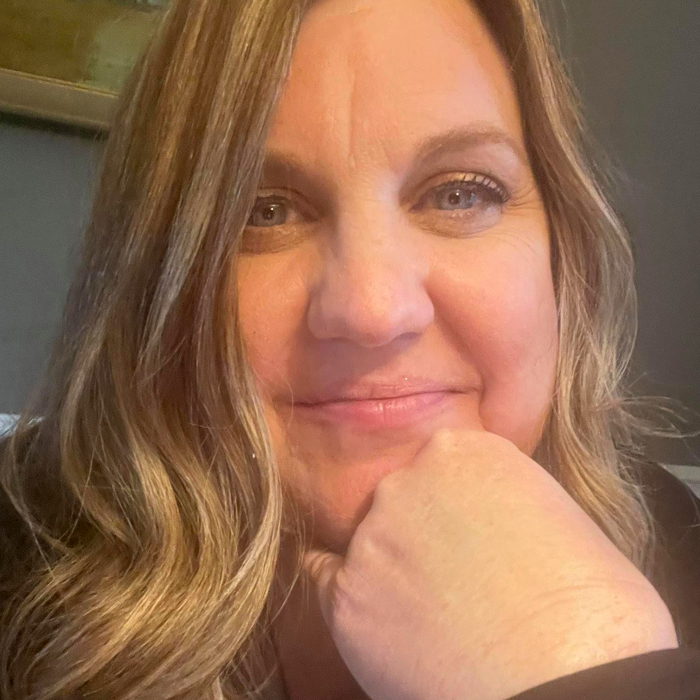 LAURA BALTZ - Founder & Artistic Director
laura@thepointtheater.org
Laura loves all things theater, having first debuted on the stage at the age of three in The Sound of Music. Since then, she's been in dozens of shows and directed almost as many. Aside from her family, The Point Theater students are her favorite people in the world, and The Point is her happy place. When she's not humming show tunes and harassing theater kids, Laura can be found fundraising for Girl Scouts of Central Indiana.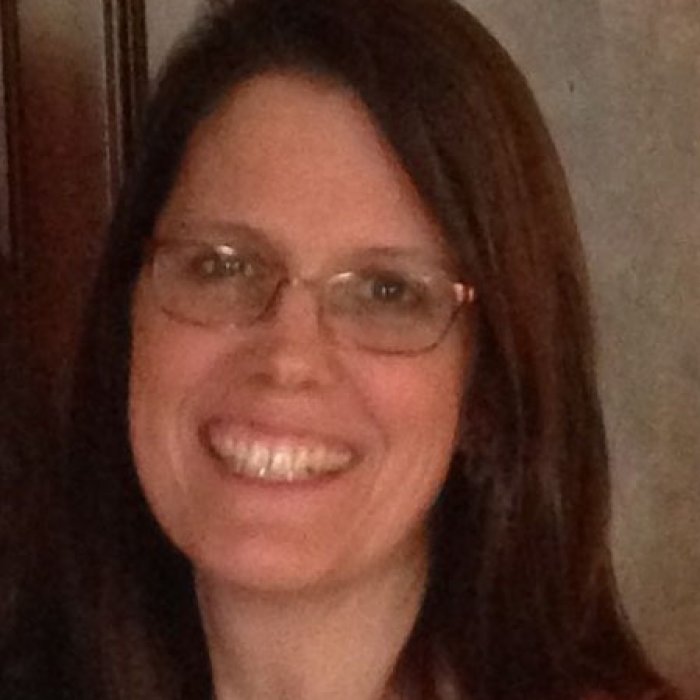 KIM DRAKE - Managing Director
kim@thepointtheater.org
Kim was introduced to theater in 2017 through her daughter's participation. She fell in love with the family style community that she experienced at The Point, and was so grateful when she was asked to be a part of the team! In her spare time Kim loves to spend time with her family (doing whatever), volunteer at church, and of course watch the incredible Point shows!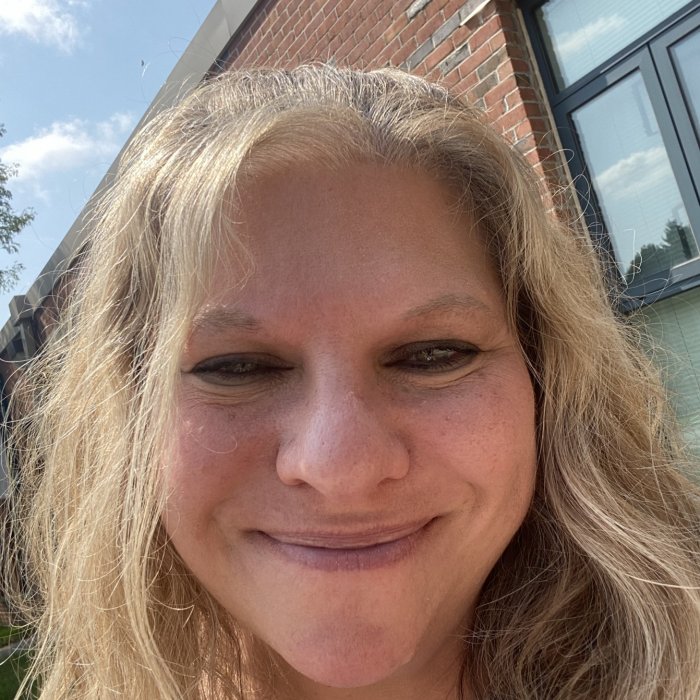 STEFANIE KNICKREHM - Show Coordinator
stefanie@thepointtheater.org
The Point Theater is one of Stefanie's favorite things in the world. She joined us in the spring of 2018, after several years as a CYT parent. Her current role is Show/Class Coordinator. In her spare time she loves reading, doing puzzles, watching way too much TV, and spending time with her two daughters. The Point has been such a blessing in her life and she loves spending time with all of the families and staff.
AMY BARNES - Production/Ticket Coordinator
amy@thepointtheater.org
Amy is thrilled to join The Point Theater staff as production/ticket coordinator after being a CYT parent for the last 4 years. She loves The Point and the expanded family it has given her. Amy enjoys spending time with family, her dogs and looks forward to working with everyone to help make sure the show goes on!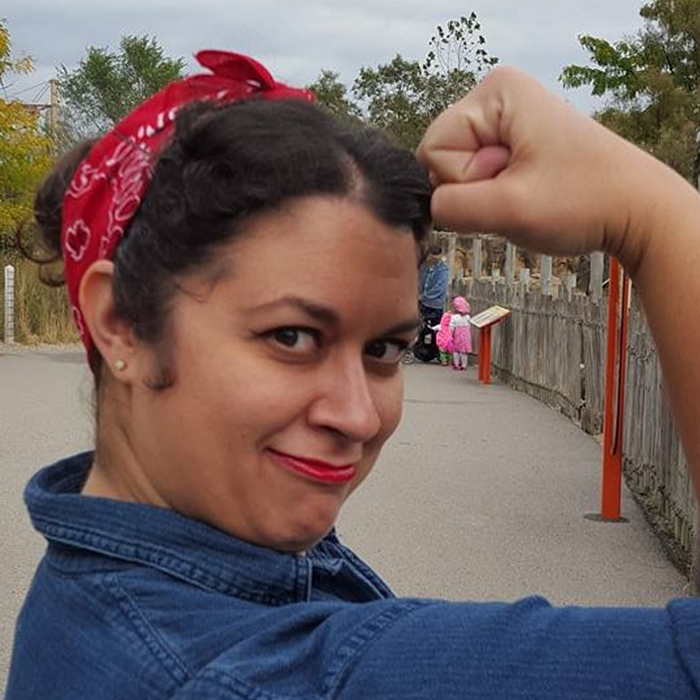 SARA MUSICK - Graphic Design
sara@thepointtheater.org
Sara started as a costumer in 2019 while her daughters embraced their first theater experience. Since then, she has costumed more shows and was asked to expand her talents as the graphic designer for The Point Theater. In between print and social media work, Sara costumes for community theaters, coaches girls volleyball, and spends time with her amazing husband and three daughters.